Posted Thu, 03/01/2018 - 4:47pm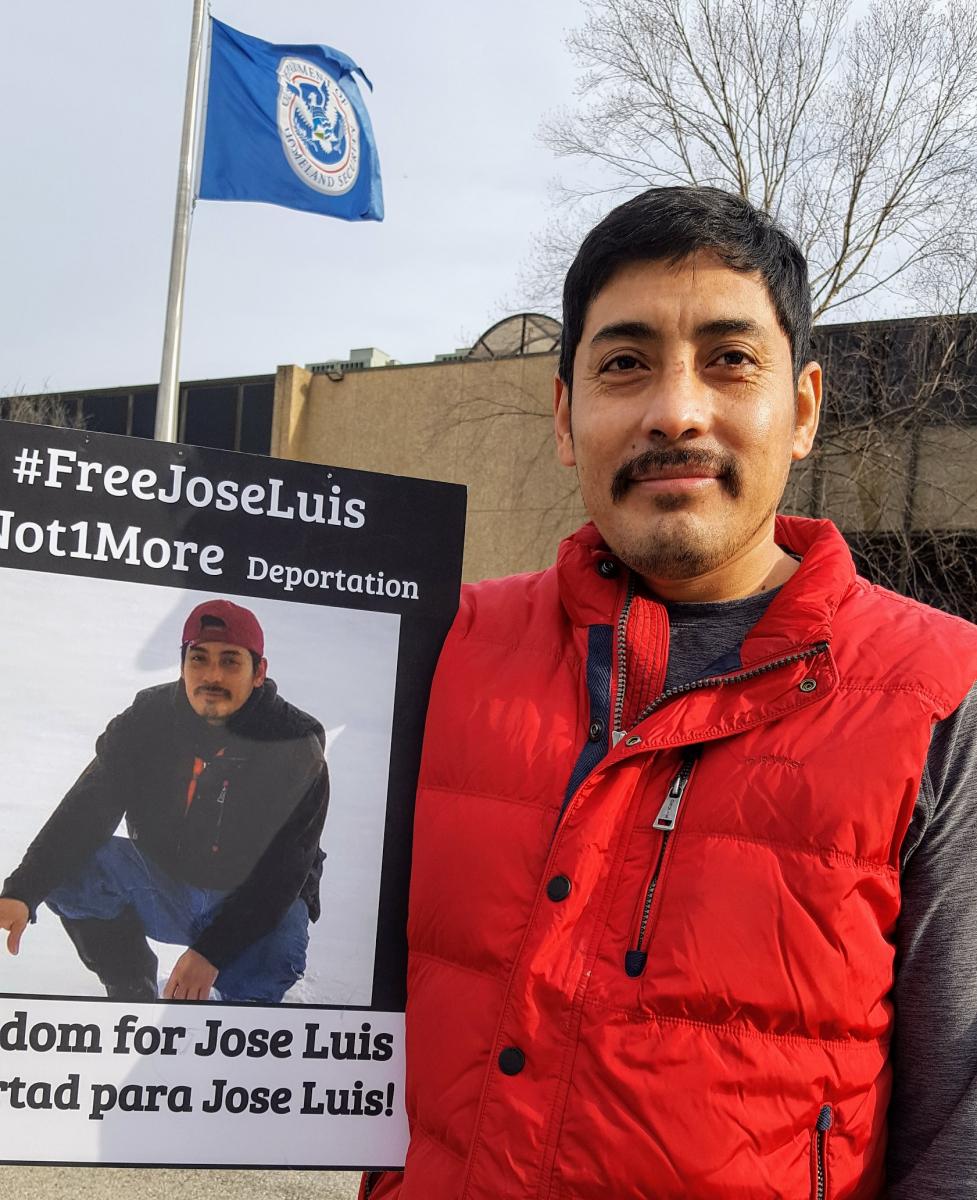 Jose Luis Cordova Herrera was freed today following a mass community campaign calling for his release.  Nearly 1,500 people -- including Vermont's congressional delegation -- wrote to Immigration and Customs Enforcement (ICE) asking for freedom for the 40-year-old farmworker and father of three.
Upon his release from the prison where he spent nearly three weeks, Jose Luis reflected: "I want to thank everyone who supported me while I was locked up.  Being in prison you have a lot of time to think, to meditate, and I came to realize how important it is to be part of an organization like Migrant Justice. My freedom is proof of the power of an organized community."
Citing Jose Luis' history as a dairy worker in Vermont and his lack of criminal record, Senator Leahy, Senator Sanders, and Representative Welch wrote in a February 16th letter: "It is unclear why ICE would consider Mr. Cordova Herrera an enforcement priority."