Testimonials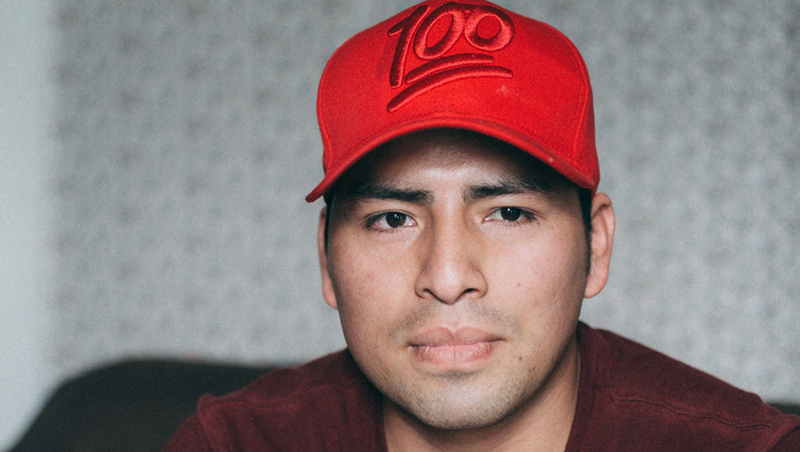 "For four years it was the same routine.  Every day, seven days a week.  We would ask for raises and wouldn't get them.  But we heard about the program and said 'hopefully it comes here!' Now that we're in the program, I learned my rights as a worker, about raises and days off, about how we should be treated.  Now we can speak freely, without fear."
- Meregildo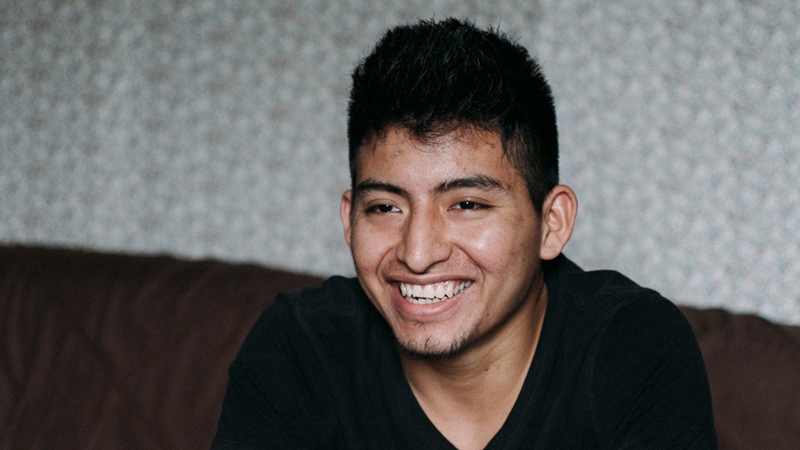 "Before the program, if we wanted face masks, we would have to buy them ourselves.  Breathing in that dust every day -- the dried manure -- it gets in your lungs and makes you sick.  But with the program, we talked with the boss and now he provides masks, safety glasses, anything we need to keep ourselves safe.  Before we didn't have any bargaining power; with the program we know what we can demand. We know our right as workers."
- Hector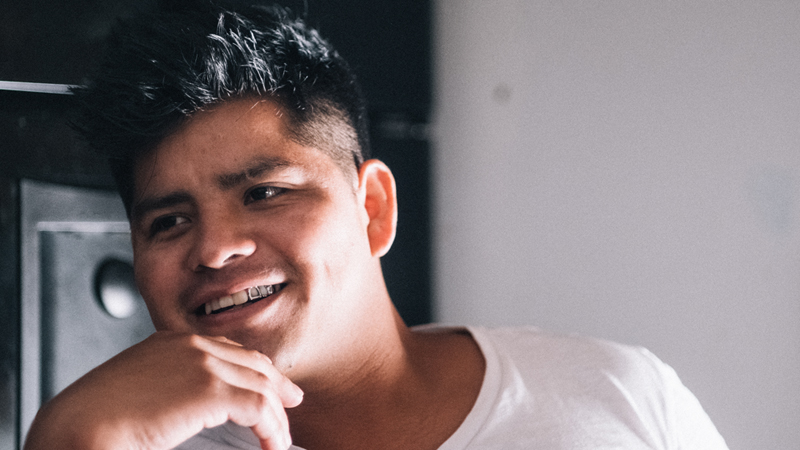 "Before Milk with Dignity, I just had a half-shift off every week. When the farm entered the program I called the Council.  Now I have two full days off a month and there's a plan to get to a day off every week. Maybe it's not much but it helps a lot.  The communication with my boss is a lot better now because he learns when he joins the program what benefits we have.  We're benefiting from the program here, but there are plenty of workers still left out. It needs to expand to more companies because it's something that protects us, that gets our backs."
- David
Photo Credits: Christopher Macpherson