Intern at Migrant Justice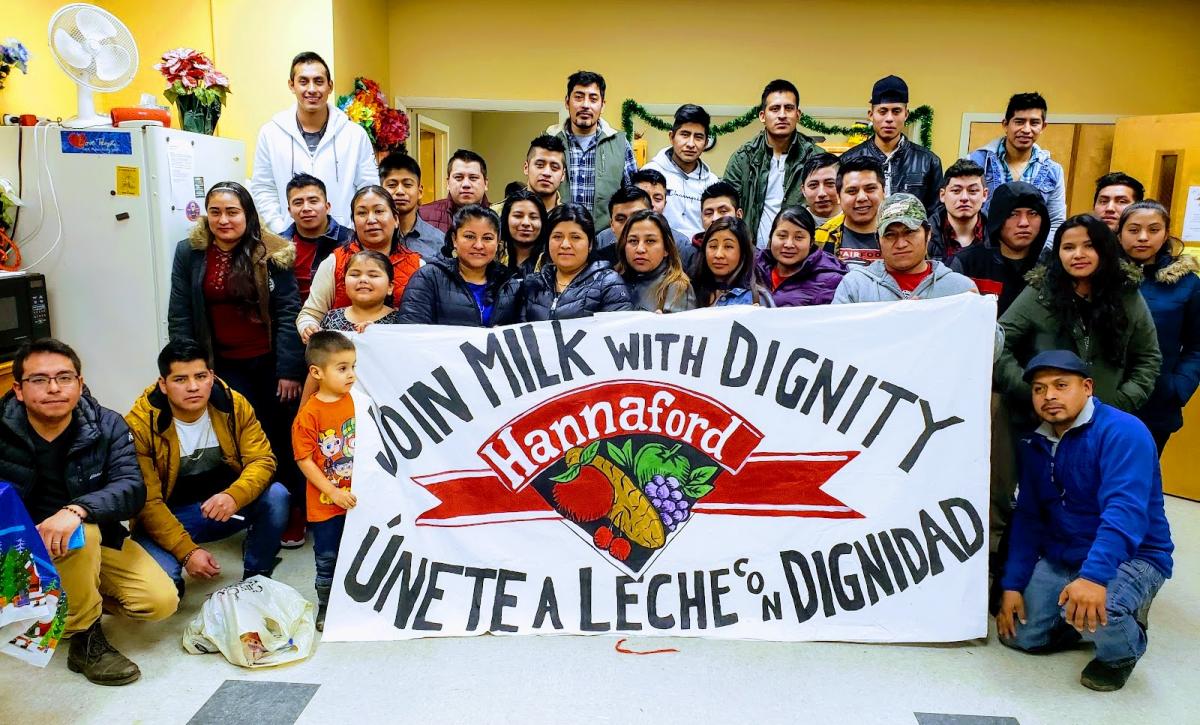 At Migrant Justice we build the voice, capacity, and power of the farmworker community and engage community partners to  organize for economic justice and human rights. As an intern, you will too!! 
Internships increase our collective capacity by providing logistical support for farmworker leadership, events, office and administrative projects, research, communications, art, and supporting the Milk with Dignity and Immigrant Rights campaigns.
Interning with Migrant Justice is a dynamic experience and requires flexibility, openness to learn, and above all, a strong commitment to justice and the farmworker community. Interns work closely with staff and farmworker leaders on an array of projects depending on the intern's strengths, interests, and the needs of the organization. Ideally, interns will apply for funding through their school in order to be able to devote their full focus and energy to the internship during the semester. We also work with students who live in the Burlington area and continue to take classes while dedicating (ideally) a minimum of 15 hours per week to the internship. Interning with Migrant Justice is a serious commitment and while you will also have a lot of fun, interns must be prepared to work hard, travel to events around the state (and sometimes beyond), and be available for evening and weekend events. 
The Migrant Justice Internship Program includes three-semester options during the year in the fall, spring, and summer. Students are welcome (and encouraged) to apply for multiple semesters. 

Migrant Justice interns must have at least a conversational level of Spanish language proficiency. 

It is also very helpful for interns to have access to a car and help out with solidarity transportation to support farmworker participation and leadership.
Intern projects vary and include day-to-day work such as solidarity transportation, logistical support for events, and daily office tasks such as phone outreach, data entry, and other administrative projects. In addition to the day-to-day, interns also focus on at least one larger project with the goal of fostering a deeper connection with the organization and community. These projects range from research and data analysis to campaign support and policy work, communications, and media, to taking on a larger role in event organizing or bottom-lining a fundraiser.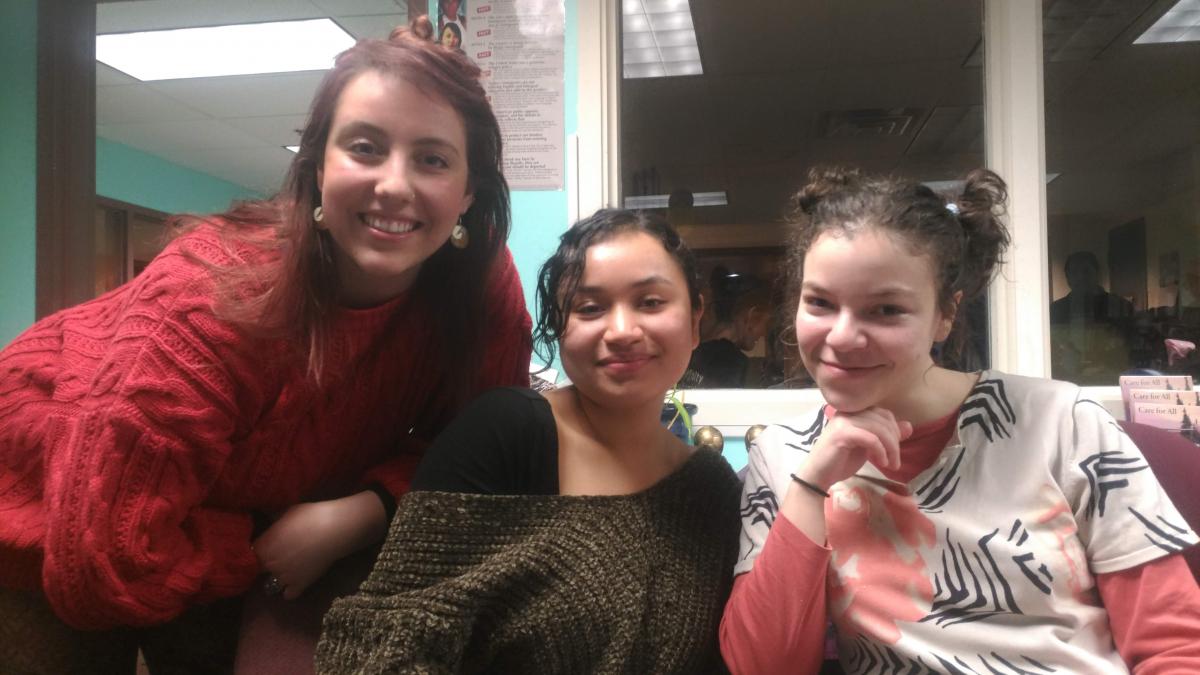 "The internship was fulfilling in various ways. I was able to learn and absorb an enormous amount of knowledge and skills within a relatively short period of time. Additionally, I enjoyed the flexibility of the staff. Every staff member was willing to teach and provide new experiences, creating a sense of variety. They were also intentional about allowing me to explore topics I was interested in with the needs of the organization. Moreover, I truly enjoyed the culture of the organization. Every day was a welcoming and generous experience; from sharing hellos to participating in community meals, I always felt a sense of belonging and purpose." Finn Braum, 2019 internship 
Let us know if you are interested in an internship with Migrant Justice! Please fill out this form to begin the application process. We will review your form responses and set up a phone interview. If you have questions please contact the internship coordinator, Madeline Sharrow at: madeline@migrantjustice.net
Thanks for your support and we look forward to working with you!