Join Migrant Justice for Our "Together for Dignity" Celebration to Ring in MLK Weekend on 1/17!
Posted Wed, 01/08/2014 - 10:33pm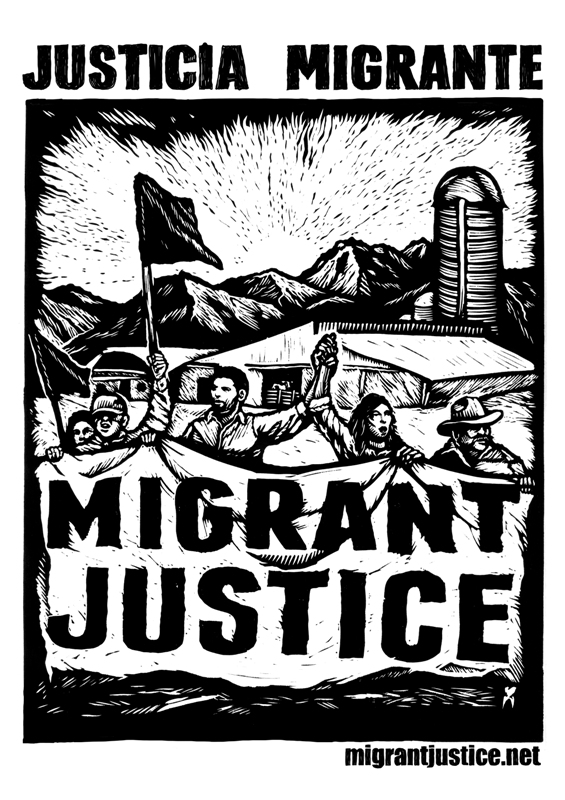 follow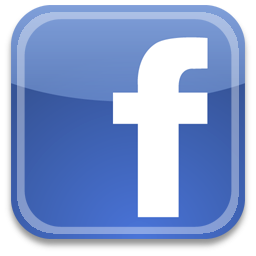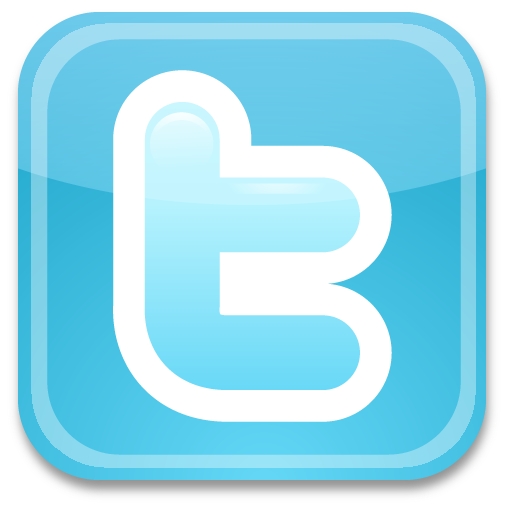 Donate by clicking here to support our work!!!
Dear friends of Migrant Justice,
Happy 2014 and thank you so much to all of you who contributed to make possible our extremely successful work in 2013!!!  Below you will find:
1) Join us on Friday January 17th for our "Together for Dignity" Celebration to ring in Martin Luther King weekend by getting the same license as our immigrant sisters and brothers!
2) How and why you should get this license and new ways to get involved!
1) Join us for our "Together for Dignity" Celebration to ring in MLK weekend Jan. 17th!!!    Immigrant Rights=Civil Rights!!!
Join us to get a driver's license/ID that includes our immigrant sisters and brothers! Download, print and distribute the flyer here!
Where/Time: Gather outside the S. Burlington DMV (8am) AND Montpelier DMV (8am) on January 17th to kick off MLK weekend!!! (Pick either location!!!)
What:  Allies and immigrant leaders mark MLK day with powerful words and celebratory songs outside the DMV! Bring your old license and $15 to renew/change it! 
Only weeks before Martin Luther King was assassinated, he reached out to Cesar Chavez, who was in the midst of a 25 day fast to build the farmworkers' nonviolent movement for workers' rights. Dr. King affirmed, "Our separate struggles are really one -- a struggle for freedom, for dignity, and for humanity. You and your valiant fellow workers have demonstrated your commitment to righting grievous wrongs forced upon exploited people." 
Last year, though we fought for access to the same license that Vermont residents currently have, the status quo in the state house didn't want to ride on the same bus as our immigrant brothers and sisters--so they proposed a new second class license.  In turn we fought to make sure the new license would be available to all those who wanted it and not serve as a 'scarlet letter' indication of someone's immigration status.  And after months of tenacious pressure, We won!!! As of Jan 1 2014, you, your farmworker neighbors, your farmer, your immigrant brothers and sisters--anyone can get this new license.  And our farmworker neighbors are calling upon us to do just that!!! Over 100 of our allies have already pledged that they would get this "Driver's Privilege Card" in solidarity with our farmworker neighbors and dozens more took the 'photo petition" pledge you can view here.  
Come celebrate MLK weekend by saying goodbye to an era when our immigrant communities were denied the fundamental human right to freedom of movement in Vermont!
Can you come? Can you commit to bringing 2 friends? Can you help us make signs on Thursday? Can you help make turn out calls? 
Contact us at info@migrantjustice.net or call 802-658-6770 to get involved!!!
2) How and why to get the same license as our immigrant sisters and brothers! New ways to get involved.
How can allies get this license? Getting this license is simple for allies. If you already have a VT issued license, just go to the DMV and ask for the new "Driver's Privilege Card" and tell them "I want the same one as my immigrant neighbors".  They may steer you towards a different license, so keep insisting.  If your current license isn't expired yet you can still renew/change it by paying a $15 replacement fee. 
There are many questions people have about this new license, so we will be sharing a Frequently Asked Questions document soon. In the meantime call us with questions--802-658-6770! 
How will it work for my immigrant sisters and brothers? Some amazingly dedicated allies and courageous farmworkers have been testing the DMV systems over the past couple weeks to see how this will work in practice. We've learned many lessons from this and will be updating these lessons here. We have also translated the Driver's License Study Guide/Manual here.
Why should I get this license? The farmworker community showed us that, when migrant workers and allies stand together, we can change history! Getting the same license actively demonstrates our shared humanity and solidarity with our immigrant neighbors, who are calling upon Migrant Justice's allies to get the same license as they are so that they will not be isolated. If allies do not get this license it might have a "Scarlet Letter" effect, so we ask that you help us reclaim this license to make its meaning one of shared dignity. And...logistically, it is no different to obtain one of these licenses as it is to renew the license or Non-Driver ID that you already have.
How can I directly support migrant workers to access this license? Reply to this email by clicking here and let us know if you would like us to partner you with a migrant worker neighbor to accompany and support them as they prepare and work to get this new license. We will match you according to your availability and skill set. This might involve providing transportation, filling out forms, advocating through bureaucracy, making appointments together, practice driving tests, interpretation, supporting workers to navigate the process of purchasing cars and insurance and much more!!!
Sincerely,
Migrant Justice/Justicia Migrante
    www.migrantjustice.net   802-658-6770   info@migrantjustice.net
Farmworker Coordinating Committee: Ober Lopez, Erick Diaz, Olga Benitez, Alfonzo Calvo, Thelma Guadalupe Gomez, Abel Garcia, Carlos Diaz, Arnulfo Ramirez, Freddy Carrillo, Alberto Madrigal, Enrique Balcazar
Board/Junta de Apoyo: Ober Lopez (Coordinator), Martha Caswell (Coordinator), Carlos Diaz, Nathaly Agosto Fillon, Dana Woodruff, Marita Canedo
Staff: Natalia Fajardo (Field Coordinator), Brendan O'Neill (Development Coordinator), 
Abel Luna (Campaign Coordinator)