From the Burlington Free Press: "Leader in immigrant license push faces deportation; Gov. Shumlin signs migrant driver law in Montpelier"
Posted Sat, 06/08/2013 - 6:50am
In a Burlington Free Press article on June 5, 2013 by Dave Gram, AP Gram writes:
"MONTPELIER — Danilo Lopez had his moment in the sun Wednesday, describing a nearly two-year struggle that began with the car in which he was a passenger being stopped by a state trooper and culminating in Gov. Peter Shumlin's signing of a new law creating a new type of driver's license available to people in the country illegally.
"We left fear behind and we left the shadows to come out and organize for our rights," said Lopez, 23, who has worked on a Charlotte dairy farm for much of his nearly six years in Vermont.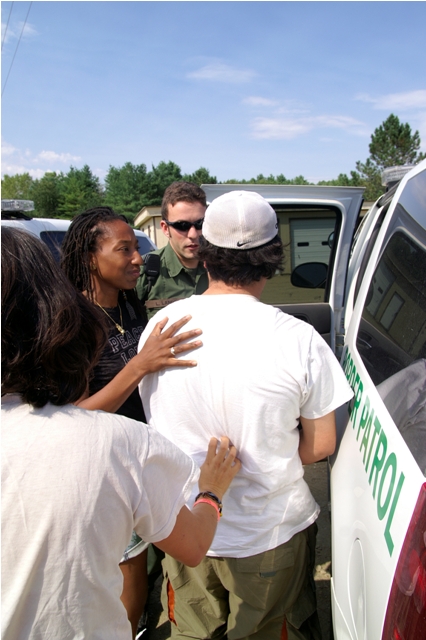 But Lopez may never be a legal Vermont driver himself. His appeal of a deportation order was rejected last week; he's been ordered to leave the country by July 5."
For more:
http://www.burlingtonfreepress.com/viewart/20130605/NEWS03/306050010/Lea...