Call your legislator: Vermont Coronavirus Relief Fund for immigrant families
Posted Thu, 05/21/2020 - 6:50am
"Today they call us essential, but what happens when this ends? Do we go back to being invisible? Or will we be seen as human beings?" -Angel, Vermont dairy worker
Last month, the federal government began issuing relief checks to individuals and families in response to the coronavirus pandemic. Most adults in the country received $1,200, with additional payments of $500 per child. Though these amounts are a drop in the bucket for many struggling families, the concept is a good one: direct payments to people in a time of crisis to reduce suffering and forestall economic recession.
Millions of immigrant families, however, have been unjustly left out of these relief payments. At a time when many immigrants – including Migrant Justice members sustaining Vermont's dairy industry – are being deemed "essential workers," this exclusion is particularly cruel.
Vermont now has an opportunity to step up where the federal government has let workers down. We call on Vermont to create a coronavirus relief fund to issue direct payments to every state resident who has been unfairly excluded from federal aid due to immigration status.
Over the past weeks, we have built a coalition of supporting organizations, testified in multiple committees, and spoken with dozens of legislators about this proposal. Many are supportive, but for our elected officials to move this proposal forward, they need to hear from you!
On May 20th, Governor Phil Scott announced a $400 million COVID relief package for the state. It includes $50 million to bail out the dairy industry but no direct support for dairy workers – or any other immigrant workers – who have been left out of all aid packages to date. This is unacceptable.
Vermonters, please take a moment today to call your legislators and tell them that the state has a responsibility to support those that Congress and the Trump administration are leaving behind. We are calling upon Vermont lawmakers to:
Create a Coronavirus Relief Fund to issue payments to all immigrant families excluded from federal relief due to immigration status

Relief payments should be the same as federal stimulus payments: $1,200 per adult and $500 per child

Work with Migrant Justice and affected communities to develop and implement the fund
Find your representatives and senators on the state legislature's website. Just select your town and then click on their names to get a phone number.
If they don't answer, be sure to leave a message with your name and town where you live. And please note: not all legislators provide phone numbers; if the number given is (802) 828-2228 (the statehouse direct line), the call will not go to your representative or senator. In that case, send them an email with the same message.
Please call today on this crucial and urgent issue!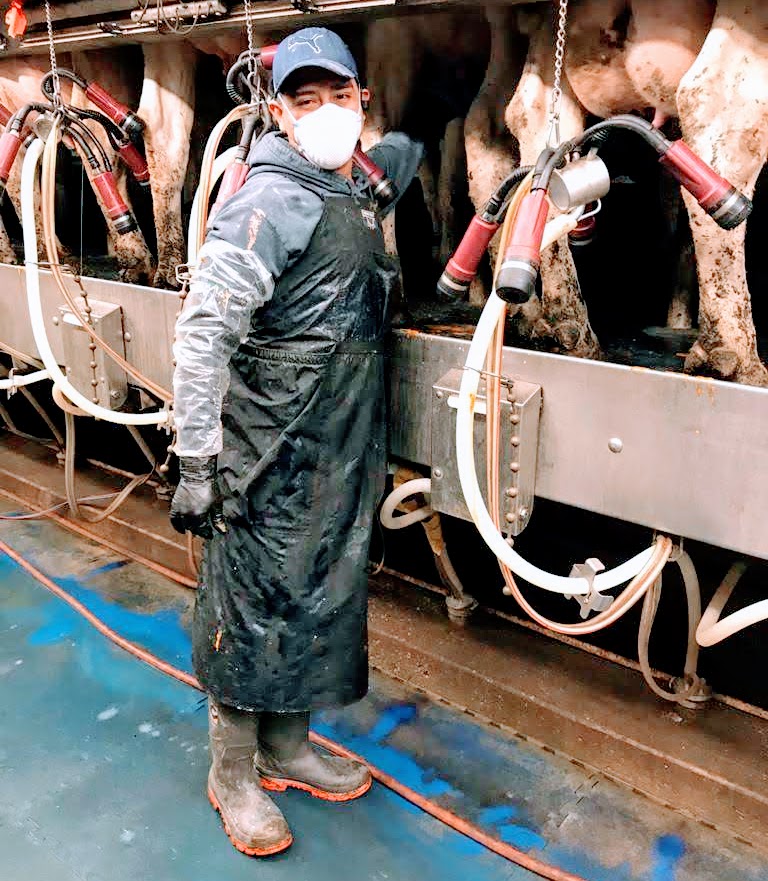 p.s. Did you miss our recent Mayday video and photo report? Check it out here!