Vermont's Human Rights Snowball Affect: Major Racial Justice & Immigrant Rights Victory
Posted Sat, 05/10/2014 - 8:09am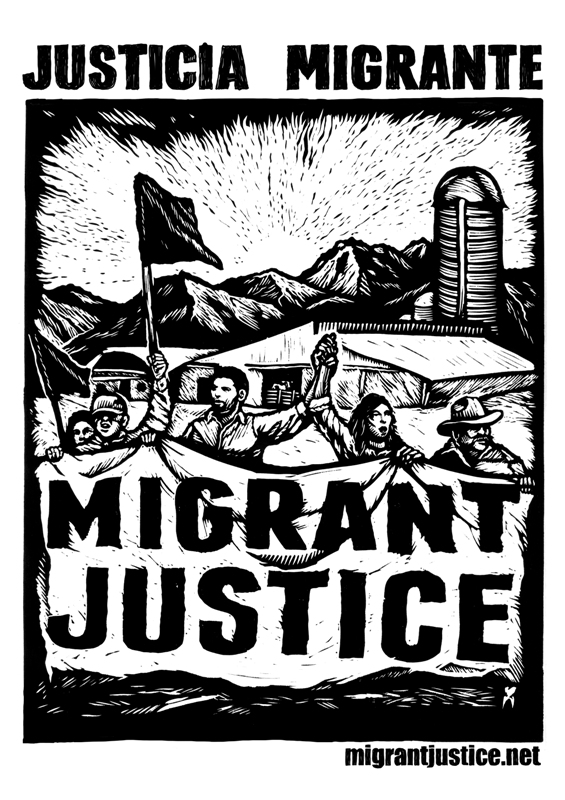 follow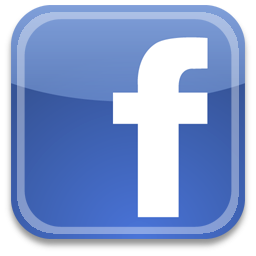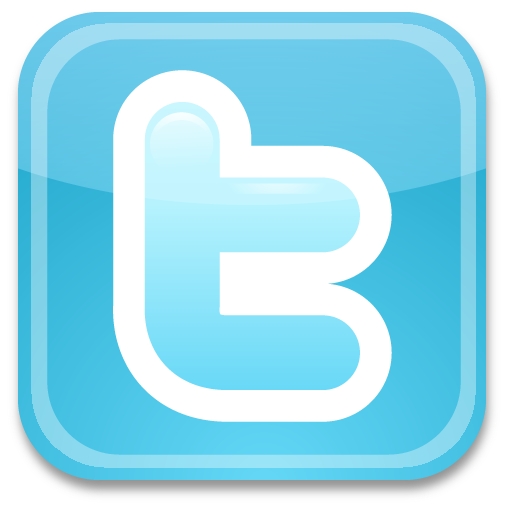 Dear friends of Migrant Justice,
Vermont's migrant farmworkers have done it again!!! We organized and mobilized to pass S.184 today, which will become law upon Governor Shumlin's signature! This No Polimigra/No Profiling bill upholds the human rights to equal treatment and freedom from discrimination by mandating and enforcing: 1) strong bias-free-policing policies across ALL of Vermont; 2) police to collect race data and make it available to public scrutiny; and 3) implicit bias training for ALL Vermont police!!! 
We did it again!!! No mas Polimigra! No more Profiling! 
Wooooohoooooooo!!! ¡Arriba! ¡Adelante! ¡Justicia Migrante!
In the fall of 2013 we wrote to you asking to provide transportation to support our farmworkers to get together in monthly community forums to define community priorities. At the top of the list was to stop "Polimigra"-when police act as immigration agents particularly in light of the driver's license victory. Within moments of posting news of today's victory on our facebook site migrant farmwoker leader Kike shared, "Now I'm gonna get a license without any fear! Si!!!"
Migrant farmworkers fight for human rights is having an unstoppable snowball effect on all Vermont communities and beyond.  In May of 2011, farmworker leader Javier Franco stood with the healthcare is a human right campaign demanding the inherent rights of migrants and together with the VT Worker's Center we prevented an effort to exclude undocumented people.  Later that fall when migrant workers, Danilo and Antonio, were profiled by State Police--we fought back demanding everyone in VT have the human rights to equal treatment and freedom from discrimination--and we changed state police policy. In 2012, the legislature took up our call to action enacting a new bias-free-policing law statewide based on some of our previous wins.
In 2013, we advanced the fundamental human rights to freedom of movement and access to transportation by winning access to driver's licenses regardless of immigration status.  And then when Enrique, Tarci and Juan were profiled by the Franklin County Sheriff in 2013, we got organized and sat down with the Sheriff who made empty promises about 'looking at his bias-free policy'. So we went back to the State House in 2014 and Enrique told his human rights abuse story winning over legislators who committed to strengthen and enforce the 2012 bias-free law. And today we write to announce Vermont's farmworkers have done it again!!! The Vermont legislature just passed S.184 upholding the human rights to equal treatment and freedom from discrimination.
This Sept 1st, like it or not, the Franklin County Sheriff, and all other departments that ignored the 2012 bias-free law, will automatically have their antiquated policies replaced with the very bias-free policies we have previously fought to win.  No mas polimigra!!! No more profiling!!!
This is the snowball effect of Vermont's farmworker movement getting organized to fight for their human rights and we thank you for standing with us!!!
We ask you today to please donate to Migrant Justice today because there's more work to do to continue to build this powerful movement for the human rights of all!
Sincerely,
Migrant Justice/Justicia Migrante
    www.migrantjustice.net   802-658-6770   info@migrantjustice.net
Farmworker Coordinating Committee: Ober Lopez, Erick Diaz, Olga Benitez, Alfonzo Calvo, Thelma Guadalupe Gomez, Abel Garcia, Carlos Diaz, Arnulfo Ramirez, Freddy Carrillo, Alberto Madrigal, Enrique Balcazar
Board/Junta de Apoyo: Ober Lopez (Coordinator), Martha Caswell (Coordinator), Carlos Diaz, Nathaly Agosto Fillon, Dana Woodruff, Marita Canedo
Staff: Natalia Fajardo (Field Coordinator), Brendan O'Neill (Development Coordinator), 
Abel Luna (Campaign Coordinator)