MIGRANT JUSTICE's GRAND FIESTA!
Posted Fri, 11/08/2013 - 3:32pm
Come celebrate the end of a very successful year for Migrant Justice!!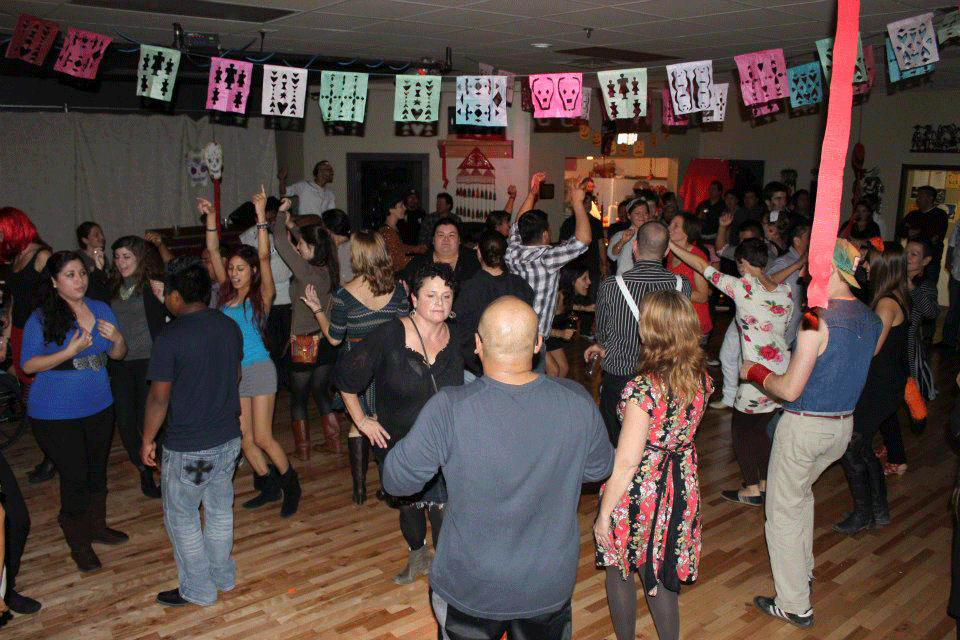 The movement for human rights is growing and getting much stronger, and it's time to party and celebrate our accomplishments! From Drivers licenses regardless of immigration status, to stopping the deportation of Migrant Justice leader Danilo Lopez, to starting a new worker assembly in Central VT and the North East Kingdom, this has been by far the most successful year for our organization. And we couldn't have done it with out you! so get your party dress on, bring your dancing shoes, warm up your voice, and have the time of your life!
Authentic Mexican food
Traditional Latinamerican Dances from the im(migrant) community
DJ Craig Mitchell (planet 96.7/slanted black records)
Karaoke
Raffle and silent auction
Cash bar...
...and much more!
**family friendly**
SATURDAY, DECEMBER 14TH
6:30pm
North End Studio (294 N. Winooski Ave, Burlington)
$20 in advance, $25 at the door
TO BUY TICKETS: http://migrantjustice.net/index.php?q=civicrm%2Fcontribute%2Ftransact&re...
Please share our facebook event!
https://www.facebook.com/events/157367424471379
See you there!